We don't just build websites.
We help you to grow your business
and engage your prospects and customers.
GET A FREE COPY OF OUR EBOOK
4 WAYS TO FAST TRACK YOUR BUSINESS GROWTH
Is your website working for your business?
Have you had a website for a while now?
Does it help you to connect with more prospects?
Is it helping you to make more sales?
If not, we can help you accelerate your online results.
IdealMedia Marketing provides Internet marketing services
to businesses in South Africa and around the world.
Being small means we're not too big to care about your business.
It means we can focus on delivering personal attention to our clients.
It also means we don't have huge overheads, which makes us more affordable.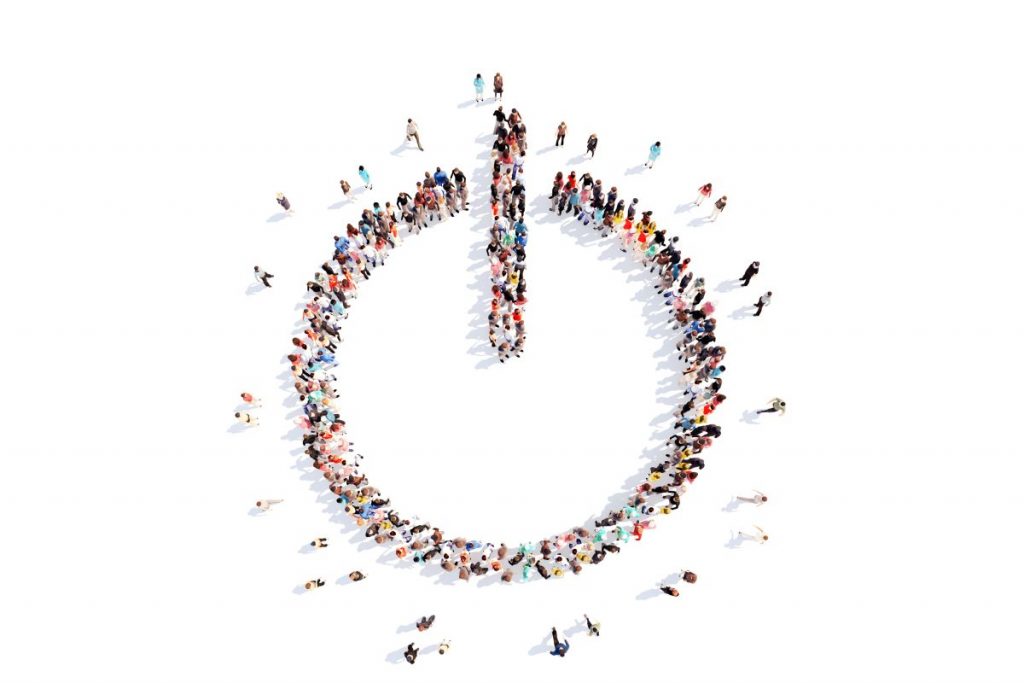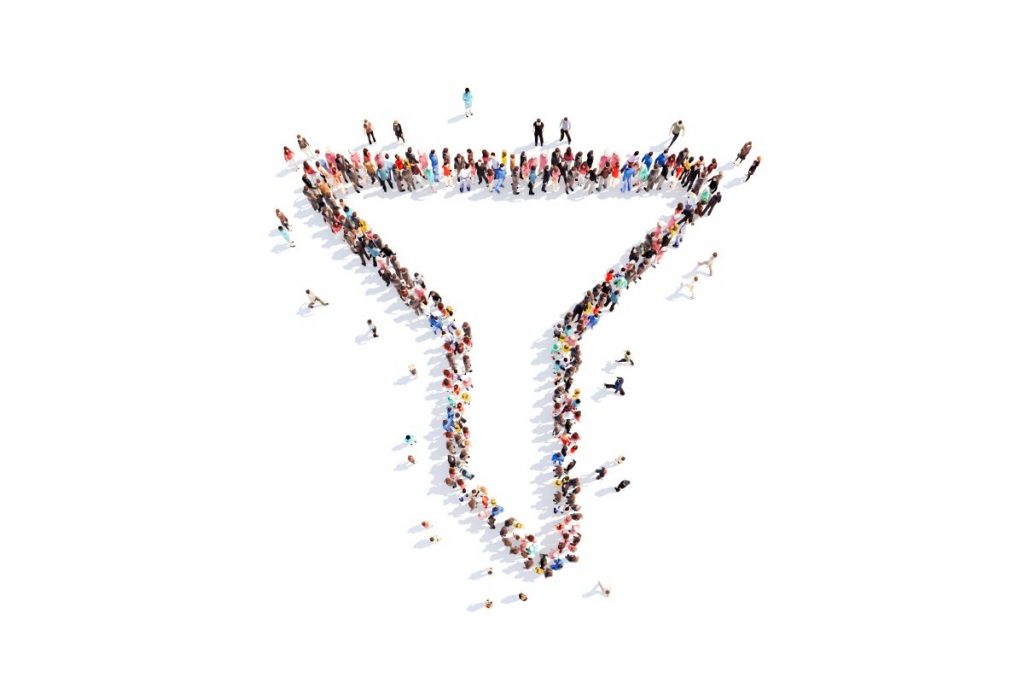 How Can We Help?

We help small businesses like yours to make more sales, by finding you more customers.
Every business depends on making sales to grow and thrive.
We use proven marketing systems to get new customers through your doors
and to reactivate your past customers.
Derrick from IdealMedia Marketing has been our consultant on our website The Fireplace Shoppe for more than 15 years . He is always available with good ideas and quick thinking for any problem that may arise .

Our updates and changes to the site are always done on short notice and with a quick response all is sorted in no time.

Our website has been given a few great compliments by clients finding it easy to navigate to all the pages.

Derrick has been a great help to us for many years.

-----------------

fireplace shop


Ideal Media Marketing has been a constant and reliable supplier to our company, DWR Distribution since 2014. His clever design has ensured that our website has enjoyed long life and we have been able to add different pages and services as the need came up or to give it a fresh look. While Derrick is always at hand to give advice and to ensure we keep up to date with the latest technology and trends, in times of need he is quick to respond, friendly and professional. When it comes to IT, you need the back up and support from someone you trust and we've found this in Derrick. Thanks for all your help.

Sherryn Riley

What We Do

IdealMedia Marketing is a solutions-based Internet marketing services agency. We specialize in solving problems with website optimization, online visibility, customer acquisition, sales funnels, customer activation and customer reactivation.
How We Do It
Website Optimization
Your website acts as an ambassador for your brand. It's often the first place people will be exposed to your business, and as they say, first impressions count.
Your website needs to look modern and attractive. It should use high-quality graphics and images and a thoughtfully chosen colour palette.
The content you provide should be informative – your goal is to educate, entertain and engage. Google rewards sites with detailed, original content which answers visitors' questions. Search Engine Optimization (SEO) best practices should be taken into account when creating content for your site.
Your site needs to provide a solid user experience. This means that it should work equally well on mobile and desktop platforms. Navigation should be simple and obvious. The content should be up-to-date – no special offers from 6 months ago. Visitors should never be able to click on broken links.
Your site should be set up to provide excellent performance. This means fast page load times, optimized images and up-to-date software. Page load speed affects the user experience – slow-loading pages make visitors click away. If visitors leave your site quickly, Google assumes that your content isn't relevant. This will tend to move your site down in the search results.
Social media activity is important for brand awareness. The more places people can come across your brand, the better. You should find out which social networks are most important to your prospective customers. Then create a strategy to build a following on those social networks.
Website security is a critical issue. Consumers are becoming more aware of the dangers of entering their personal information on an insecure website. Legislation like the POPI Act and action by companies like Google are making it essential to have a secure website. Protective monitoring and performing security updates should be ongoing activities.
Search Engine Optimization (SEO)
SEO helps you to drive traffic to your website from search engines.
These days, SEO is about more than just choosing the right keywords and stuffing them into your content.
Google is much smarter now, and it looks at around 200 factors that affect the rank of a page.
These include the length of the content, the page load speed, the number of social signals – likes, shares and comments – the page has received, the usability of the site, the security of the site and many more.
You can start by optimizing your existing content – making sure that it's set up to be easily discovered by the search engines, and ultimately by your best prospects.
You should ensure that your social media properties are properly set up, with consistent images and information about your business.
You'll need to create or source text, image, video and graphical content to match your business objectives, publish it on your site and disseminate it via your social media channels.
Fresh, original content is the key to high search engine rankings.
Website Usability
User Experience (UX) encompasses every aspect of the user's interaction with your site.
Is there a splash page before you get to the home page? (Please say no.)
Does your site load quickly?
Does it look good on an iPhone? And on a large desktop screen?
Is it easy to navigate?
Google's latest Core Web Vitals updates pay particular attention to UX.
Performance
From the choice of web server to the size of images, there are many factors which affect the performance of your website.
According to Kissmetrics, 47% of consumers expect web pages to load in 2 seconds or less.
There are a number of tools which you can use to test the page speed of your website. We like the Pingdom Website Speed Test tool, and the Google PageSpeed Insights tool provides useful information about your site's Core Web Vitals metrics.
Pingdom provides a waterfall chart where you can see the effect of the various resources your page is loading. Try to minimize the number of resources, especially external resources. That fancy Facebook plugin may be slowing your site down to a crawl.
If your website is resource-intensive, or if you are getting a lot of traffic, your web host may not be able to keep up with the demand. Shared hosting is particularly problematic, as your site may be affected by the demands of other sites on the same server.
You may need to switch hosting companies or upgrade your web hosting plan.
Optimizing your images can make a huge difference to the loading speed of your pages. This should ideally be done before you upload them to your site. You need to ensure that the dimensions (height and width) of your images are close to the final display size – there's no sense in using a 4000×3000 pixel image when it will be displayed at 400×300 pixels. The file size of your images is also important. Use the right file type – PNG and JPG are gradually being replaced by modern formats like WEBP – and try to get them to a maximum of 100 to 200kB.
Make sure that your browser cache is set up properly. Your browser stores elements from your site so that it can load them faster the second time you visit a page. It uses instructions stored on your website to decide how often to refresh these elements. Elements that change infrequently, like images, can have a long cache time, resulting in fewer downloads and faster load times.
Social Media
Many small business owners are making effective use of social media to build a following of people who are interested in their products and services. Social media networks provide an invaluable platform for customers to provide feedback, for business owners to find out what their prospects and customers are thinking.
At the same time, many businesses have virtually no social media presence at all.
A strong social media following, with a crowd of a few thousand fans liking, sharing and commenting on your posts, and hopefully clicking through to your website to read your content, can make all the difference to your website and ultimately to your business.
Make sure that your website links to your social media pages, and that your social media pages and profiles link to your website. This is so simple to do, and yet many businesses get it wrong.
The quickest way to build a large following is through advertising on those social media networks. Facebook, for example, lets you target people quite specifically by age, gender, location and interests. Get your perfect prospects to like your page, and you can remarket to them whenever you want to.
Website Security
With more than 37,000 websites being hacked every day, website security should be on every website owner's mind. Upcoming legislation makes business owners responsible for the safekeeping of their customers' data, which means that it's vital that your website be properly secured.
A TLS/SSL certificate is an important part of this security, but you should understand that all it does is encrypt your data in transit – when information is being sent to or from your web server.
It does nothing to prevent hackers from getting into your hosting account and installing malware or replacing your home page with one of those nasty political rants.
Website security is a bit like a burglar alarm and high walls – it encourages evildoers to look for more vulnerable targets elsewhere. But given the resources, anyone could break into your home, no matter how secure you might think it is.
Website security also requires on-going monitoring and maintenance.
One of the easiest ways to break into a website is to find known vulnerabilities in older versions of the software that runs your site. As time goes by, these vulnerabilities are patched and updates are released – but if you're still using version 1.0 of the software, which is now on version 5.3, you could be in trouble.
That's why it's important to keep your site software, plugins and themes up to date, to make frequent backups of your site and to make sure that your passwords are strong and kept secret.
4 Ways To Fast Track Your Business Growth