About Us
IdealMedia Marketing helps successful small and medium sized businesses to develop online lead generation strategies that will make massive differences to their sales revenues.
IdealMedia Marketing is owned and managed by Manto Meiring and Derrick Markotter, and is based in Johannesburg, South Africa.
Derrick Markotter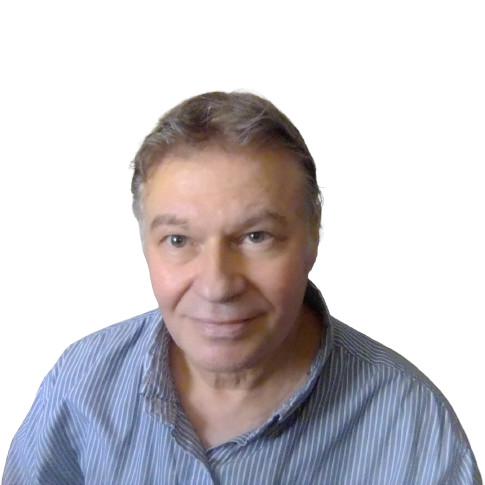 Derrick's career started at the Baxter Theatre in Cape Town, where he worked as a Lighting and Sound Assistant. He then moved on to the State Theatre in Pretoria, where he worked as a Lighting Technician. He was given the opportunity to design the lighting for a number of productions.
Upon leaving the State Theatre, he worked for Production Projects, a Pretoria-based event lighting and sound company. In the late 1980's, he accepted a position as Theatre Manager at the Thaba 'Nchu Sun Hotel, where he was responsible for running the cinema and the show bar.
He then moved to the Wild Coast Sun Hotel, where he was engaged as Lighting Manager for the new Starlight Theatre. He worked on a number of productions, including Showstopper, Spellbound and Movin'.
Derrick moved to Johannesburg in the early 1990's, where he joined Showgroup as head of the lighting department. He worked on a large number of corporate events for Showgroup's clients which included Liberty Life, Investec and Standard Bank.
In 2008 Derrick left Showgroup and, together with Manto Meiring, started IdealMedia Marketing, a digital marketing company.
Over the last ten years, Derrick has been developing his marketing skills, concentrating on Internet marketing. He has spent thousands of hours building websites and optimizing them for the search engines, both for his own business and for clients.
Derrick specializes in creating Lead Generation systems which include mini-sites, content distribution, social media and pay-per-click advertising.
If you'd like us to contact you, please fill in the form below:
4 Ways To Fast Track Your Business Growth