Local search marketing, or local search engine optimization, is simply the process of getting your business found when people in your local area are searching for your product or service. It's a little different from traditional search engine optimization, because Google, in particular, has some built-in local search features which can make it much easier for businesses to be found.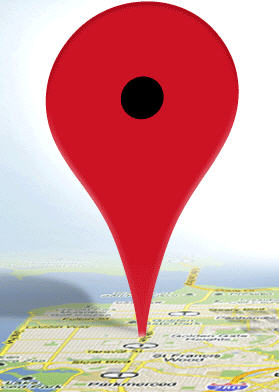 In December 2006, Google introduced their Local Business Center and started displaying local business listings on their search result pages. Google's system started to automatically add all the businesses it could find on the Internet to its directory.
In 2009, Google introduced Place Pages, which are free web pages linked to the Local Business listings, and which display more information about each business, including photos, videos, reviews, coupons and short updates.
In 2010, Google rebranded Local Business Center, calling it Google Places. Using this service, you can "claim" your business in Google and customize your listing on Google Maps and other important services.
Google is the largest search engine, with an estimated 75-85% market share. Most of your online efforts should be focused on making sure your business has a prominent presence in this search engine.
While this can be accomplished by creating a website for your company and using search engine optimization techniques, it could take several weeks or even months before your site ranks well and starts to see significant amounts of traffic.
The best way to make sure your company has a strong presence is through the use of Google Places. If you have ever done a search for a local business on Google, you've probably noticed the Google Places listings at the top of the search results. They appear before the standard results, making them especially lucrative. It is very important to make sure your business has a presence here!
I've created a short guide to Local Search Marketing, called "Local Search For South African Businesses".
You can download it – absolutely free – by clicking the link below.
Please let me know what you think!